MICROSOFT FOR STARTUPS

Skillbase is proud to be accompanied by Microsoft since its begining. Integrated into Bizspark Plus program, Skillbase benefits from Microsoft technical and business support. Our global integration with Office 365 and Microsoft's product in general (Teams, Dynamics...) coupled with our hosting on Azure in France allows us to send joined offers and to create the value for our mutual customers.

Orange Business Services
Be well accompanied to succeed. The digital transformation is synonymous for the company of new markets, competitiveness and performance for your customers and your employees. It requires the departitioning of your organization, your functions and your processes as well as the use of multidisciplinary approaches and different profiles.
Orange Business services is either a partner and a customer of Skillbase.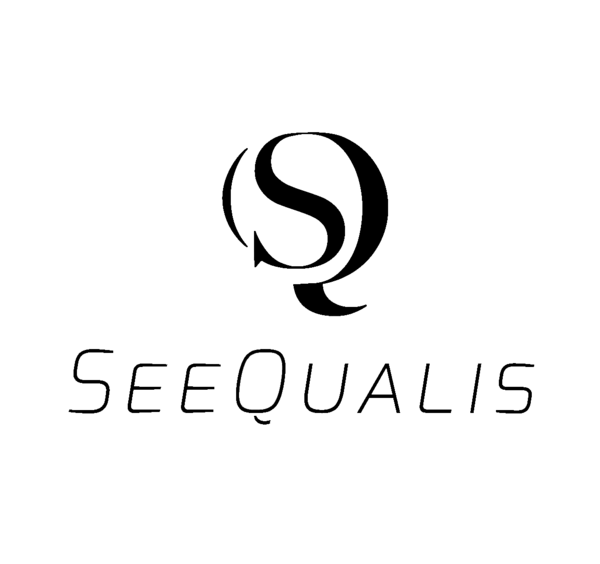 SEEQUALIS
SeeQualis is a consulting firm in digital transformation specializing in knowledge management.
Skillbase and Seequalis work together to bring a better and gamified experience to our customers.